Many thanks to these sensational people for
honoring me with such beautiful awards.
It is with a humble heart that I accept them,
and display them with pride. God Bless you all!

Rhonda Souza ~ Sharon Rose ~ Lita & Don Trace ~ Marie
J.J. Oakley ~ Claudette ~ Hans Taeger & Thomas Siegfried
Ariana ~ Laura Josselyn ~ Helena ~Aradia
Click on the award images and visit the phenomenal sites of the presenters!



Thank you for the lovely gift!


Awarded for my poem, "Me and Mine" May 2000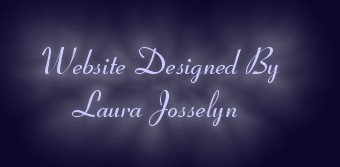 All written material within this site is my sole original
creation unless specified by quotation.
Please e-mail me for permission to borrow any material

Graphics on this site were created specifically for Cathlyn Leming
and may only be used with permission by Laura Josselyn.
Please mail me before borrowing anything.