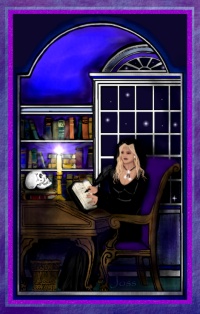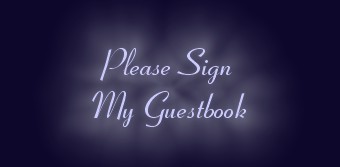 Thank you for taking the time to sign my guestbook!
For your convenience I have provided two types so you can
decide which style you would like to sign from the ones below.

Be sure to put your website link if you have one.
I would love to return the visit!

View My Guestbook

Sign My Guestbook