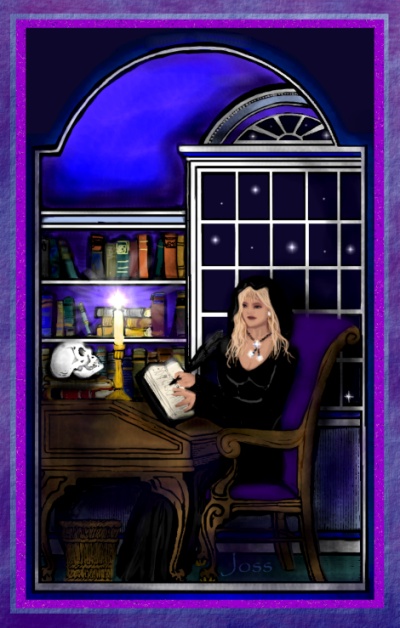 Welcome To The Study!
This is where I spend my time relaxing, stargazing, and creating
the many writings you will find on this web site.
The stars and candle light will provide you with a soft warm atmosphere.
Take off your shoes, put your feet up, and join me on a journey into my most intimate thoughts.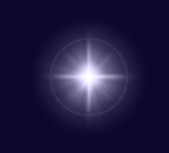 Please select a menu from the two categories below, and enjoy the read!


Click below to find out how to win my award