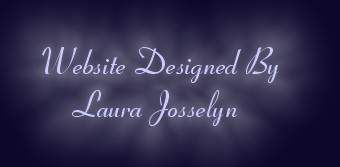 All written material within this site is my sole original
creation unless specified by quotation.
Please e-mail me for permission to borrow any material

Graphics on this site were created specifically for Cathlyn Leming
and may only be used with permission by Laura Josselyn.
Please mail me before borrowing anything.