Graphics heavy, please be patient- itís worth the wait.Thank you...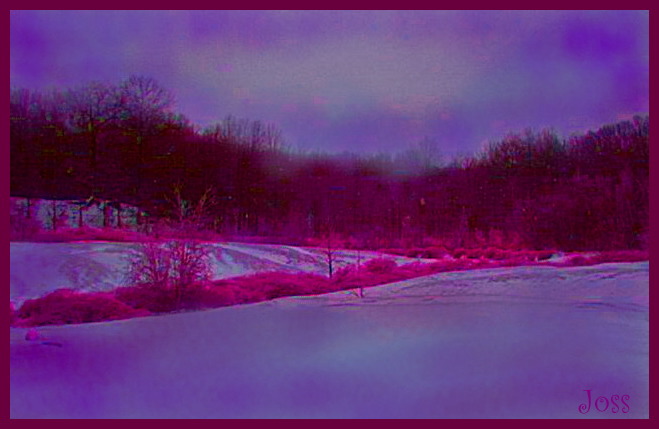 Lyrical Links
Here are some links that I would like to share.
I hope you will enjoy visiting these sites.
Please be sure to leave your link in the guestbook so that I may visit to your site as well.